Wound care
Wound care aims to promote healing, to reduce the risk of infection and to minimize pain. Dressings help to maintain a clean environment and covering the wounds will allow the baby to be held, promoting bonding.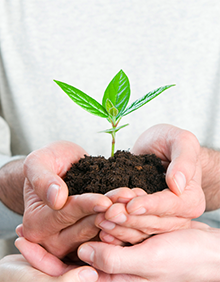 Stay in Touch
Get registered to receive latest updates in research, clinical trials and be part of our Hong Kong EB community.
register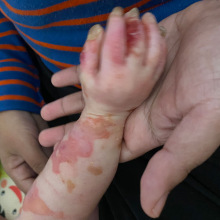 Wudy's story
Beyond Words to Describe our Experience

(translated by Google Translate)
Married for seven years, long-awaited first-time mother when I thought I was happiest...
read more