Removing previous dressings
It may be helpful to deal with one limb at a time. Babies tend to struggle/ kick out, trying to hold bare limbs will lead to injury and bleeding. Furthermore, premature exposure of wounds will lead to drying out and more pain. Do not pull on the contact layer if it is at all stuck, instead soak it off with water, or with Vaseline/ Aquaphor®.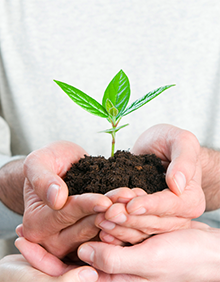 Stay in Touch
Get registered to receive latest updates in research, clinical trials and be part of our Hong Kong EB community.
register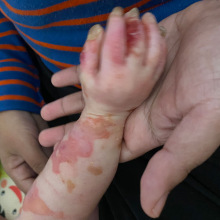 Wudy's story
Beyond Words to Describe our Experience

(translated by Google Translate)
Married for seven years, long-awaited first-time mother when I thought I was happiest...
read more