Bathing
Depending on conditions, it is usually not necessary to have a full body bath every day. Instead, it can be performed every other day or sometimes Monday/ Wednesday/ Friday. Bathing can be difficult – damage may occur during bathing, carers may be anxious, and exposure to air and water may be painful. Giving pain killers before the bath may be helpful. A bathtub cushion or bath cradle eg Munchkin™ maybe also useful.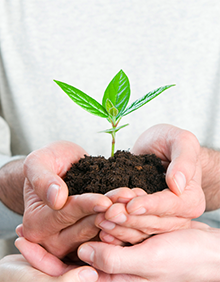 Stay in Touch
Get registered to receive latest updates in research, clinical trials and be part of our Hong Kong EB community.
register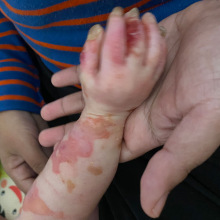 Wudy's story
Beyond Words to Describe our Experience

(translated by Google Translate)
Married for seven years, long-awaited first-time mother when I thought I was happiest...
read more