Want to know more?
There are many great resources online to help answer your questions. Some of them require specific registration.
Websites with information and resources
Platforms where you can ask specific questions and get answers from experts.
EB Connect. An online platform for the global EB community. Requires registration. A great source of information including many videos.
EB-Clinet Nurses Forum. It is intended to support nurses caring for people living with EB by providing an easily accessible platform for the exchange of questions, knowledge and experiences between professionals working in the field of EB care. You need to be a nurse to join; non-nursing carers can contact us to send questions on your behalf.
Facebook groups.
Debra of America Facebook. Very active but remember that many activities are limited to the USA.
Epidermolysis Bullosa Lounge.
Epidermolysis Bullosa Lounge Private Group. Send a request to join.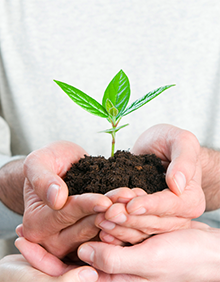 Stay in Touch
Get registered to receive latest updates in research, clinical trials and be part of our Hong Kong EB community.
register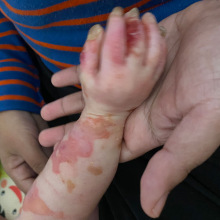 Wudy's story
Beyond Words to Describe our Experience

(translated by Google Translate)
Married for seven years, long-awaited first-time mother when I thought I was happiest...
read more