Who We Are?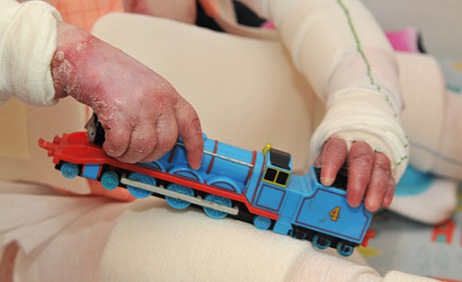 Debra Hong Kong is a non-profit organisation established in 2021 to support the clinical care of those in Hong Kong suffering from all forms of Epidermolysis bullosa (EB). We support scientific research and clinical trials that work towards finding a cure for the disorder and are committed to promoting awareness for this rare disease (particularly amongst health practitioners) so that those afflicted can be properly diagnosed and treated.
We aim to build our community in Hong Kong for those afflicted with EB so that we can collectively share knowledge and resource to fight the disease. We seek every opportunity to strengthen this community and sponsor biannual conferences to discuss and share best practices for care; invite guest speakers, experts in their field, from abroad, to transfer these best practices to Hong Kong.
Debra Hong Kong is committed to bring Hong Kong EB sufferers and their caregivers together, in order to promote discussion about effective ways to care for EB wounds and other complications. The charity will hold regular luncheons and other gatherings to make this possible. The charity also administers a Whatsapp group as a forum for these discussions. If you would like to join, please email us at info@debra.org.hk.
We are affiliated with Debra International (
www.debra-international.org
).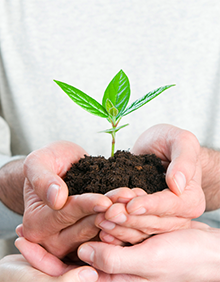 Stay in Touch
Get registered to receive latest updates in research, clinical trials and be part of our Hong Kong EB community.
register