Kindler syndrome
This is often considered to be a 'mixed' form because blisters can form at any level. The mutation is in the kindlin-1 gene and the condition is inherited in a recessive manner. Photosensitivity is a particular feature and may persist even when the blistering improves with age. There may be an increase in the risk of skin cancer.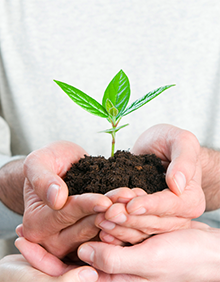 Stay in Touch
Get registered to receive latest updates in research, clinical trials and be part of our Hong Kong EB community.
register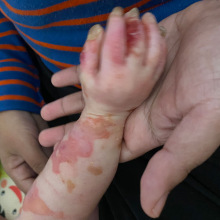 Wudy's story
Beyond Words to Describe our Experience

(translated by Google Translate)
Married for seven years, long-awaited first-time mother when I thought I was happiest...
read more