Want to know more?
Debra International clinical practice guidelines
Hand splinting recommendations Birmingham Children's Hospital
Orthodontic care (dental nursing)
Surgical procedures in those with EB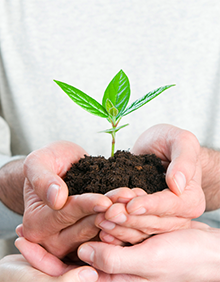 Stay in Touch
Get registered to receive latest updates in research, clinical trials and be part of our Hong Kong EB community.
register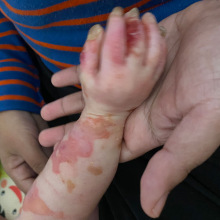 Wudy's story
Beyond Words to Describe our Experience

(translated by Google Translate)
Married for seven years, long-awaited first-time mother when I thought I was happiest...
read more